Love the Share
From hilarious to heartwarming, surprising to sublime, timeshare owners reveal the cherished family milestones and unexpected moments that define this unique vacation-style.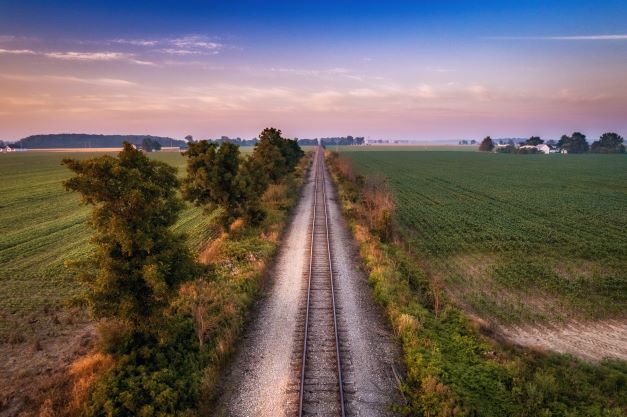 All Aboard! Hop on a Train to These Hilton Grand Vacations Destinations
By The Vacationeer • 01 Sep, 2023
Whether you're an avid traveler or looking to take your first excursion, you've probably considered taking a car, plane or...
Read More