Discover Love My Timeshare
What better way to overpower misconceptions about the timeshare industry than by empowering more than 9 million satisfied owners to show the doubters what they're missing?

#LoveMyTimeshare is a vibrant movement fueled by personal experiences - thousands of stories, photos, videos celebrating the positive impact timeshare vacations have on real families.
Travel Smarter
We curated some pretty savvy tips - from what to pack to the best local eats - to make your next vacation the best ever.
Explore and Share Travel Tips
#lovemytimeshare
10 Things To Make This Your Best Family Dude Ranch Vacation
By Rich Weidman • 05 Sep, 2023
Your Best Family Dude Ranch Vacation Awaits! "There are no words that can tell the hidden spirit of the wilderness,...
Read More
Love the Share
From hilarious to heartwarming, surprising to sublime, timeshare owners reveal the cherished family milestones and unexpected moments that define this unique vacation-style.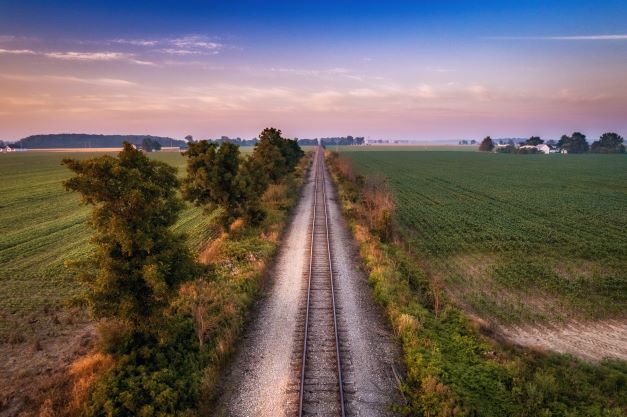 All Aboard! Hop on a Train to These Hilton Grand Vacations Destinations
By The Vacationeer • 01 Sep, 2023
Whether you're an avid traveler or looking to take your first excursion, you've probably considered taking a car, plane or...
Read More