Story originally appeared on Club Wyndham.
Hawaii, better known as the "Big Island," is the largest island of the Hawaiian archipelago. It's home to a sprawling, diverse landscape of lush rainforests, rugged volcanoes, and colorful beaches. Getting there might look a little different these days, but rest assured your Hawaii resorts are Vacation Ready. Driving is the best way to get around and explore the area, however Hawaii is currently experiencing a car rental shortage across all islands. If you plan to rent a vehicle during your vacation, reserve your car rental as far in advance as possible. Check out some of the top attractions and activities you can do on the Big Island right now and book your getaway today.
Your Big Island Bucket List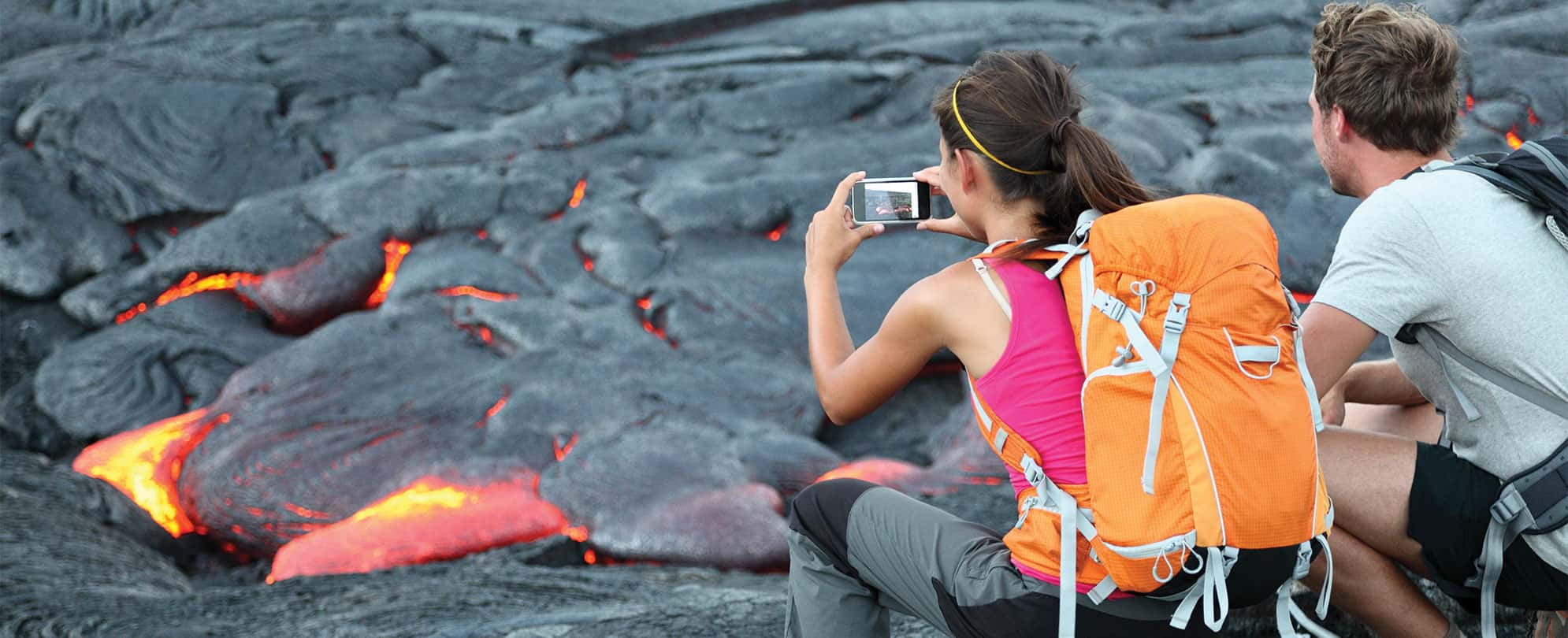 Hawaii Volcanoes National Park
Most of Hawaii Volcanoes National Park has reopened to the public, though some visitor services are limited. Named a World Heritage Site, the park is home to two of the world's most active volcanoes — Kīlauea and Mauna Loa. Follow Chain of Craters Road for the best scenic lookouts, or set off on foot to explore the moon-like landscapes of Kīlauea Iki Trail.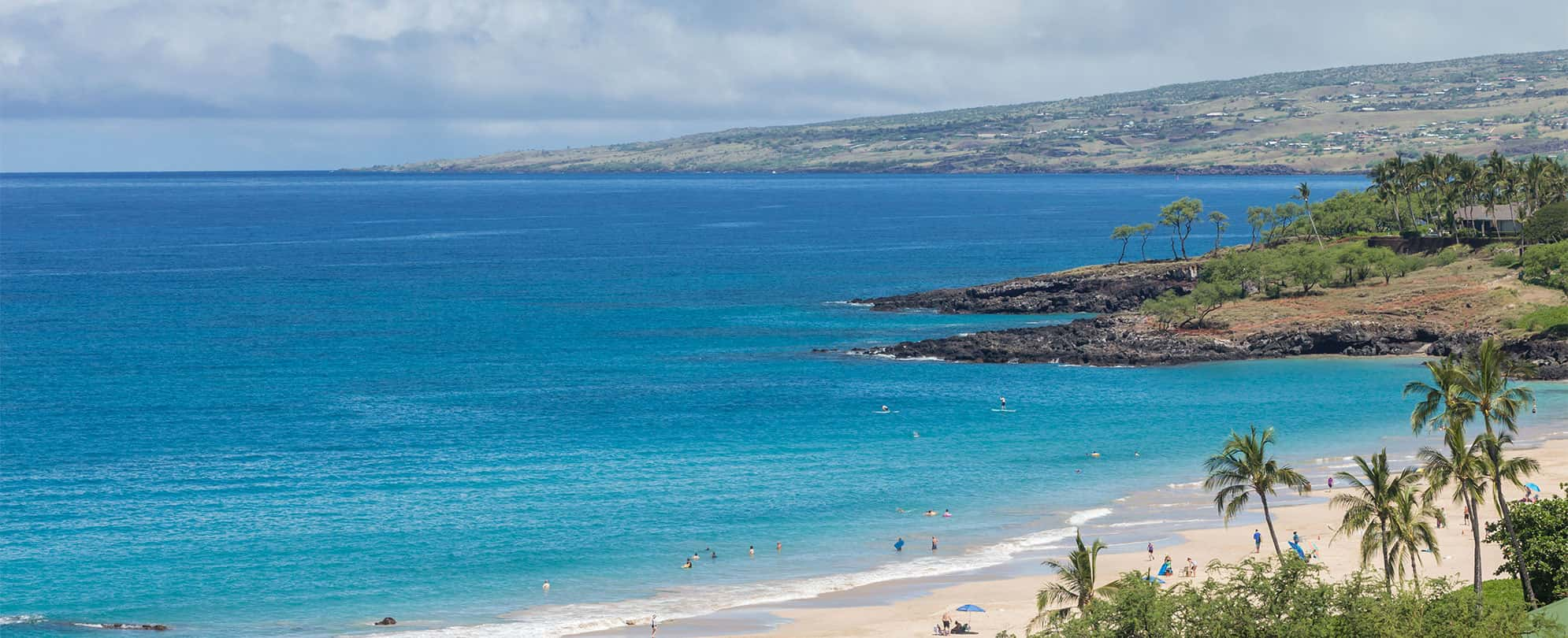 Beaches
With hundreds of miles of coastline, the Big Island's beaches come in all shapes, sizes — and colors. The famous black sands of Punaluu Beach were formed when molten lava met cool ocean water, while the rare green sand beach Papakōlea is one of only four in the entire world. You're spoiled for choice with powdery-soft, white sand beaches, too. Favorites include popular Hāpuna Beach in the north and Kahaluu Beach Park near Kailua-Kona.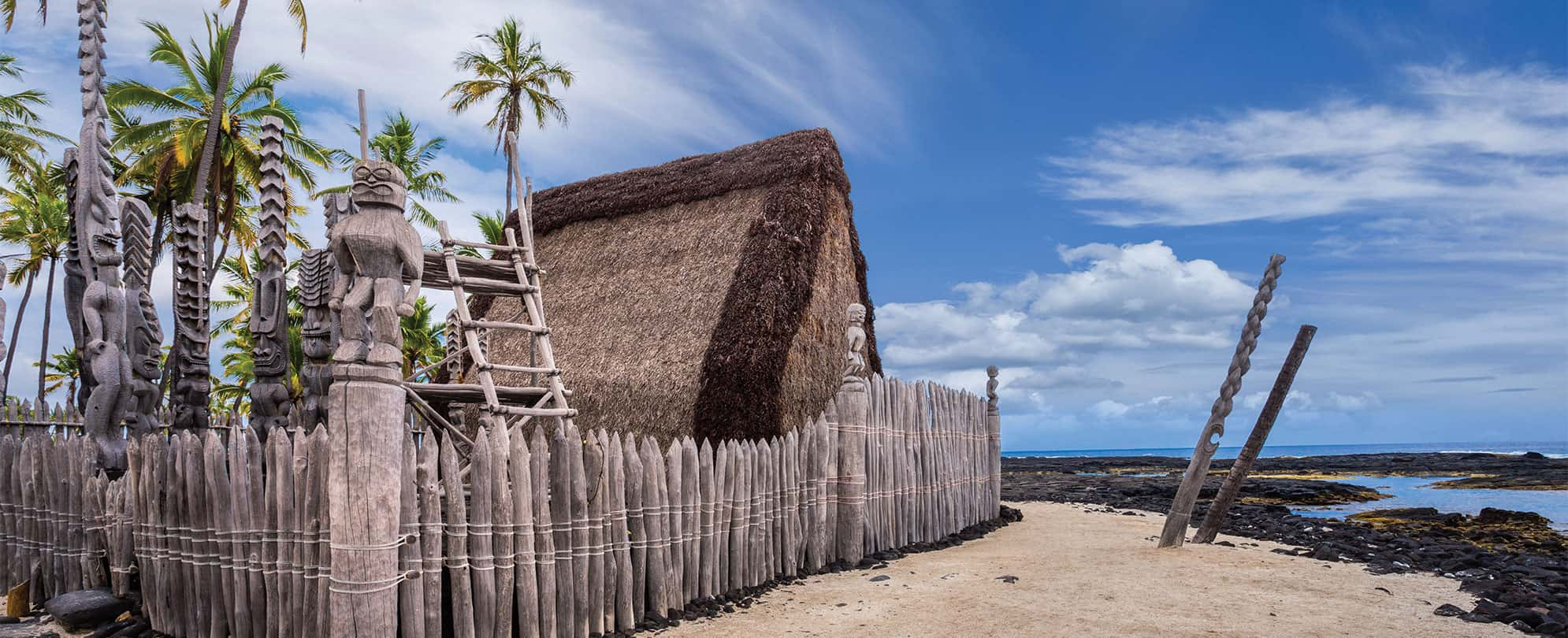 Historic Sites
For a deeper exploration of Hawaiian culture and history, the Big Island is home to some of the archipelago's most significant historic sites. Pu'uhonua O Honaunau, the City of Refuge, is now an important archaeological park where you'll find temple ruins, sacred burial spots, and petroglyphs. Open only for private tours, Hulihe'e Palace is one of three remaining Hawaiian royal palaces, now serving as an elegant museum and showcase for Victorian artifacts.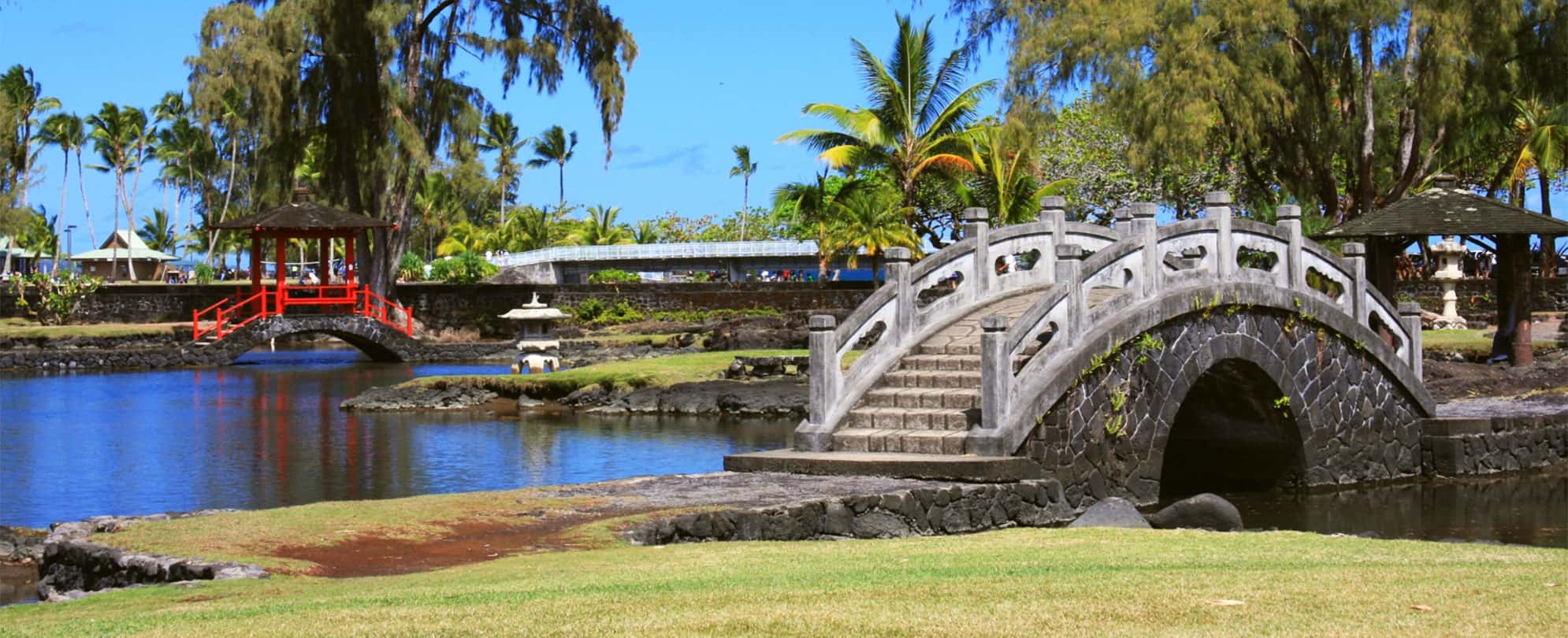 Hilo Town
For an easy day trip from Kona, head to the colorful town of Hilo on Hawaii's northeastern coast. Downtown Hilo delights with its many charming shops, restaurants, and art galleries. Must-dos include the serene Liliuokalani Gardens, the newly reopened Lyman House and Museum, and Wailuku River State Park, home of an 80-foot waterfall, Rainbow Falls.